Introducing: Lithe Lashes
Delicate. Ultra wispy. Three-dimensional.
We are so excited to introduce you to Lithe Lashes, a new brand of Everyday lashes™ we are launching today. By encouraging the use of lashes as a way to explore and enhance natural beauty, Lithe is all about a more simplified beauty regimen, reducing the list of makeup essentials, and inspiring a more minimal and conscious lifestyle.
The Lithe difference
In many lash collections, the emphasis is placed on creating perfect, consistent and symmetrical lashes, but the way natural lashes grow is quite the opposite — and that's a beautiful thing. With natural lashes, every individual strand varies in thickness, length and direction. Some are straight, some are curled. Some are fine, and some are thick. So instead of fighting this imperfection, Lithe wanted to embrace it.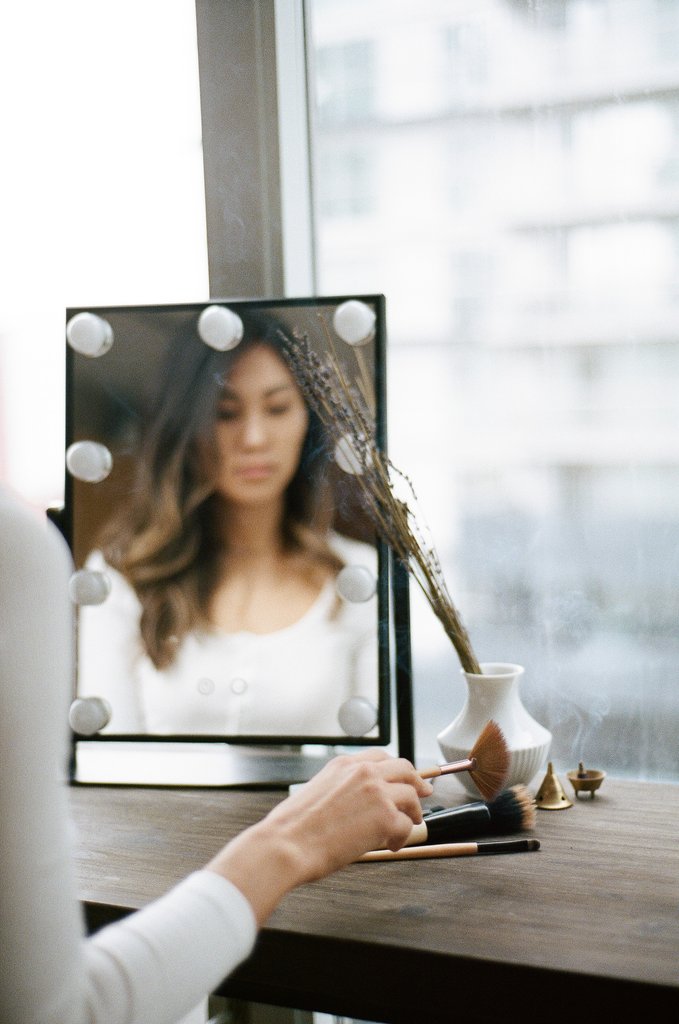 I couldn't find anything on the market that aligned with my values, so I built Lithe around a few core principles: the brand needed to be environmentally responsible and 100 per cent cruelty-free, our product had to be superior quality and completely unique, and the experience needed to feel custom – from product to packaging. And last but not least, I wanted to create a more inclusive brand that celebrated more than a singular notion of what's beautiful.
Linda Secondi, Founder and Creative Director, Lithe Lashes
Conscious and Cruelty-Free. Truly.
Each lash is handcrafted using a luxe blend of high grade synthetic fibres (free from mink hairs or silk fibres) which are sewn onto a thin and durable soft cotton band. The ultimate in quality and comfort. Each pair of lashes is packaged in Lithe's fully recyclable packaging (made from FSC certified paper) and uniquely designed round stowing trays — created to perfectly preserve both the curl of both the band and the lash hairs themselves.

The Core Collection
The Core Collection is comprised of eight styles, ranging from sleek and minimal to full volume. Each style retails for $30 CDN – click here to view the full line-up. Not sure which style will suit you best? Click here to learn more about how to select the right lashes.
The Whereabouts
Shop the full collection via LitheLashes.com, with shipping available across Canada & the US. Follow Lithe Lashes on Instagram: @lithelashes + #lithely

Yours truly,
Ashley Cassidy Seale
Founder & Creative Director